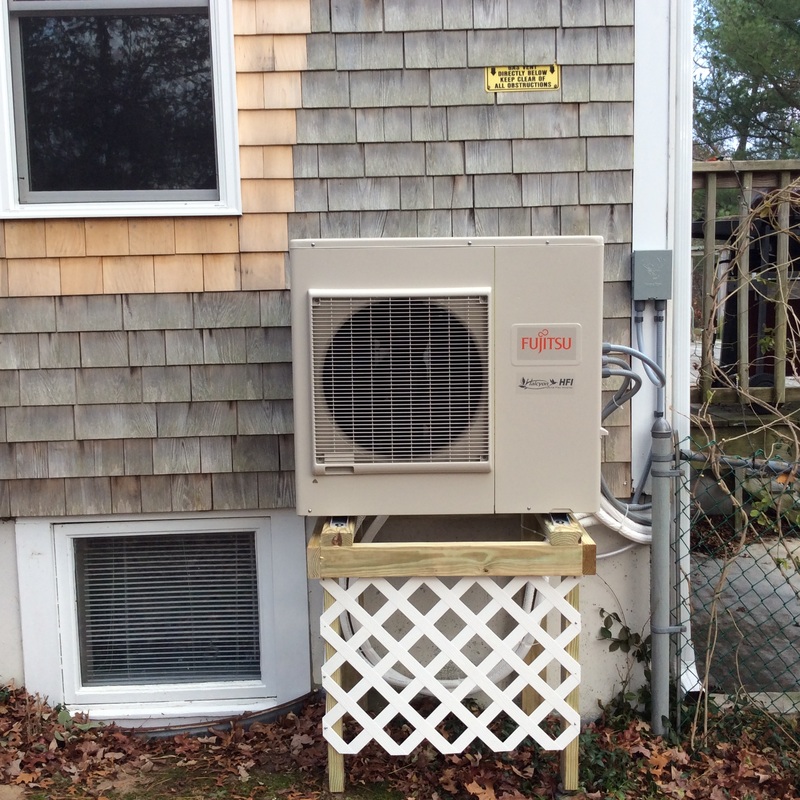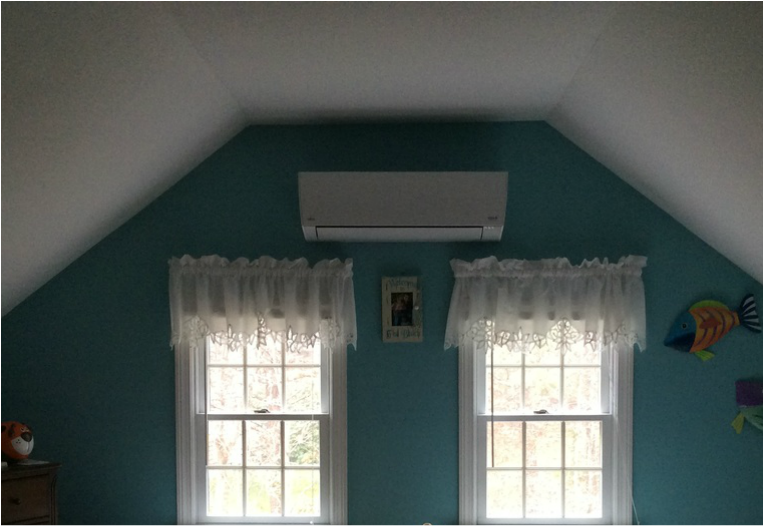 STEUBEN HEAT PUMP is an authorized "FUJITSU" & Mitsubishi contractor, as well as other major brands. Fully licensed, and Authorized. Our featured Heat Pump/Air Conditioning systems provide unmatched comfort with amazingly LOW COST of operation. They are "The worlds most efficient", and we guaranty/warranty everything we install. We "Properly" Install The Worlds Lowest Temperature, Air Source Heat Pumps! Full Rated Heat To -15 Below "0" Fahrenheit, And they Don't Stop There!! In Summer They Are The Worlds Most Efficient Air Conditioner/Dehumidifiers! All At The Touch Of A Button. Cheaper Than Oil. Way, Cheaper Than Electric. Way, Way Cheaper Than Propane!!!

There are many questions about HEAT PUMP/ AIR CONDITIONING technology. The simple answer is that there are models that work extremely well in our climate area, and will provide heating all through the Winter as well as air condition and dehumidify in Summer. Depending on your individual needs, we "properly" install the correct models for your application. Although considered new technology, HEAT PUMP/AIR CONDITIONING technology has been around for decades. However, in the last decade this technology has progressed to the point where it works very well in extremely cold conditions. ( Down to -15 degrees below" 0" Fahrenheit , and will continue to heat well below the rated -15 F. The correct models, installed "Properly" will provide "year round" heating, cooling, & dehumidify at surprisingly low power consumption. All at the touch of a button. Our featured products are "The world's most efficient". You may choose to do one room, or area, or an entire home, office, building, etc. These full featured units are very quiet and powerful. We at Steuben Heat Pump would be delighted to answer any questions you may have, and of course provide you with facts and figures as to the cost and expected energy savings, (with references to back it up). Call 607 359 4010 Thank you.

DIRECT WALL MOUNT OR OUR EXCLUSIVE CUSTOM CONDENSER STANDS. Heat, Cool, Dehumidify, Fan, and Filter, all at the touch of a button. These are "The World's Most Efficient".